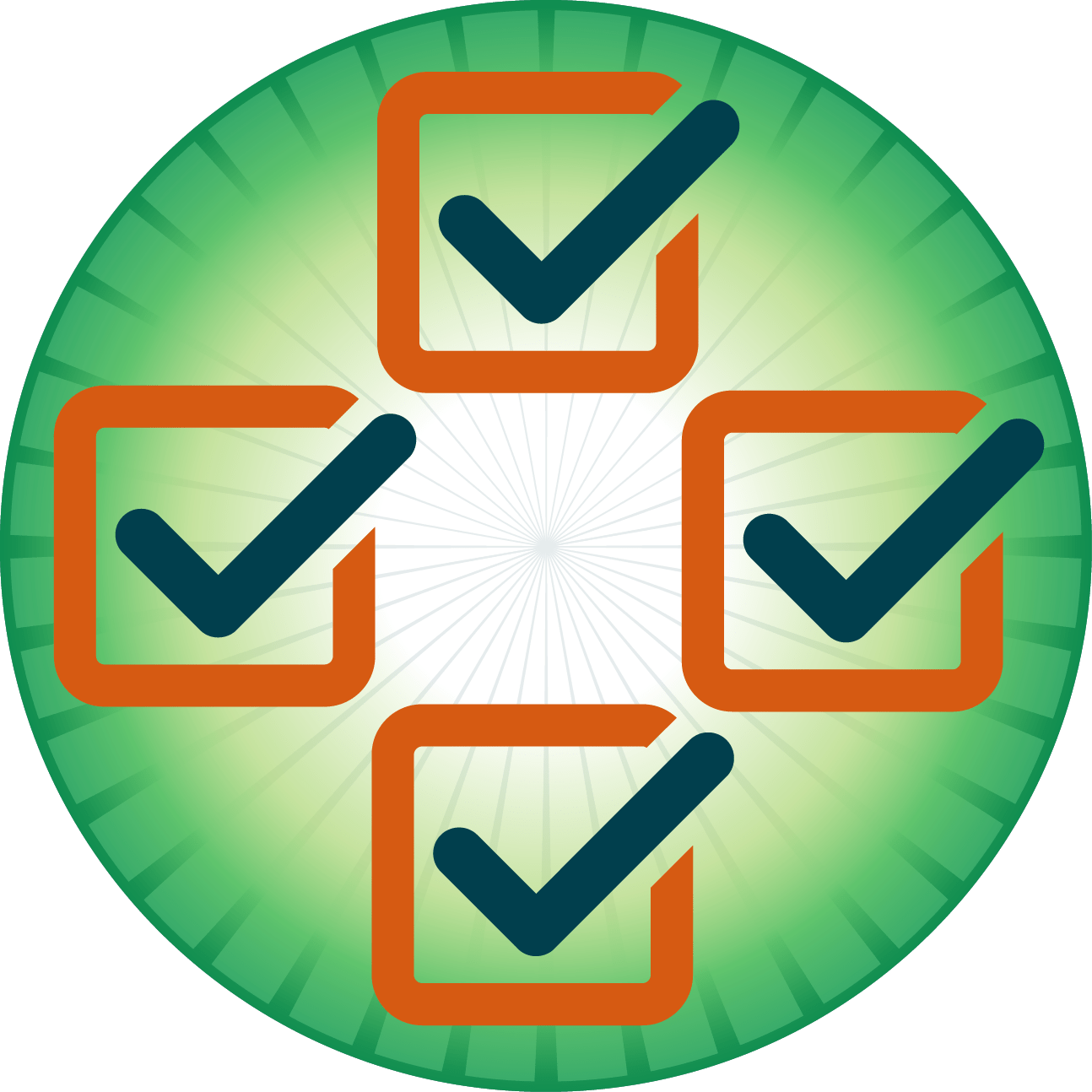 When should I apply for a license?
The WSLCB can only issue licenses to businesses who are ready to start selling or manufacturing alcohol. Our estimated processing time for a new application is 60 days. We request that you apply within 30-90 days of your anticipated opening date .
Before applying for a license, please consider these key items:
Business Plan
During the licensing process you will be asked to describe the following:
Intent of your business
Owners of the business
Costs associated with opening your business
Source of funding
Anticipated opening date
 
Non-Retail Licenses
If you plan to produce, import or wholesale alcohol you will need a Federal Permit. You must have your approved permit prior to applying for your state liquor license.
Business Location
You need to have a proposed business location before applying for your license. WSLCB will verify your business has exclusive rights to the property (such as a lease or deed) before your license is issued.
Common Questions for New Business Owners
Can I operate my business inside my personal residence?

A liquor licensed business cannot be located inside a residence. It can be located on residential property as long as the licensed premises is separated or walled off from personal living quarters and has a separate entrance.

Can I have a pop-up or food truck license?

Washington does not allow for pop-ups or food truck licenses. Your location must be a brick and mortar building. A "Building" is defined as a stationary structure with floor to ceiling solid walls and a roof.

We do have permits for different activities or events that include the sale or service of alcohol. You can find a list of the different permits available and what they allow on our website here.
Does my city or county have different requirements from the WSLCB?

You will need to check with your city or county for building permits, zoning, and other local area requirements. Below is a list of common resources to help with your questions:

Contact the city or county office where your business will be located.
Business Licensing Services now processes business license applications for many cities. A list of partnering cities is available on their website.
You can find more answers to frequently asked questions by clicking here.