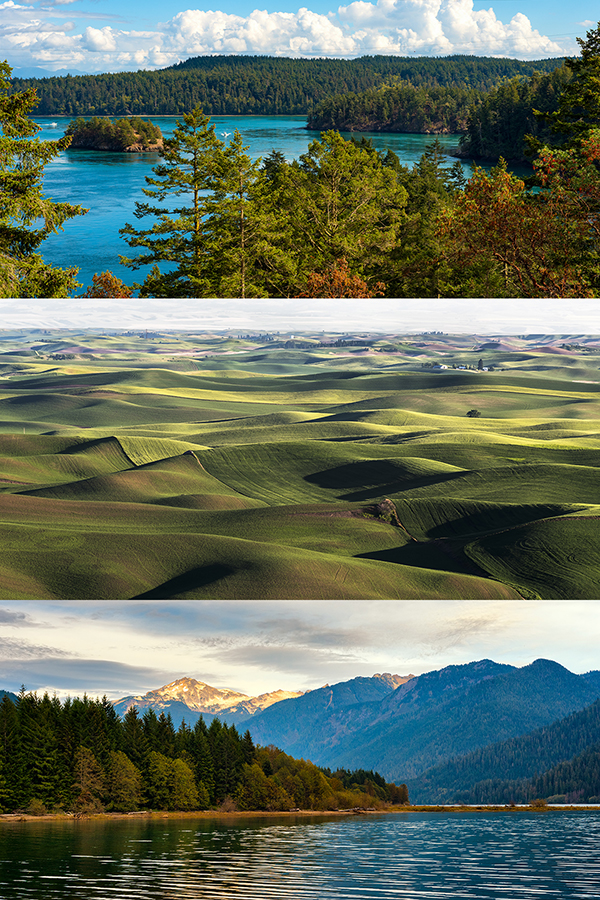 Welcome to our Tribal Resources Webpage.
The Washington State Liquor and Cannabis Board (WSLCB) is committed to working cooperatively with Tribes and Tribal entities to ensure cooperation and communication on issues of mutual concern and interest. A newly formed national organization, the Indigenous Cannabis Industry Association, is working with tribes located within Washington and focused on indigenous communities.  
The WSLCB is committed to work cooperatively with Tribes and Tribal entities on licensing, enforcement, and taxation issues in a manner that respects the sovereignty of each party. The Board's approach to Tribal relations is memorialized in its Government-to-Government Consultation, Coordination, and Planning Board Policy. 
Tribal cannabis compacts placed on the Board's public meeting agenda will be available to the public.