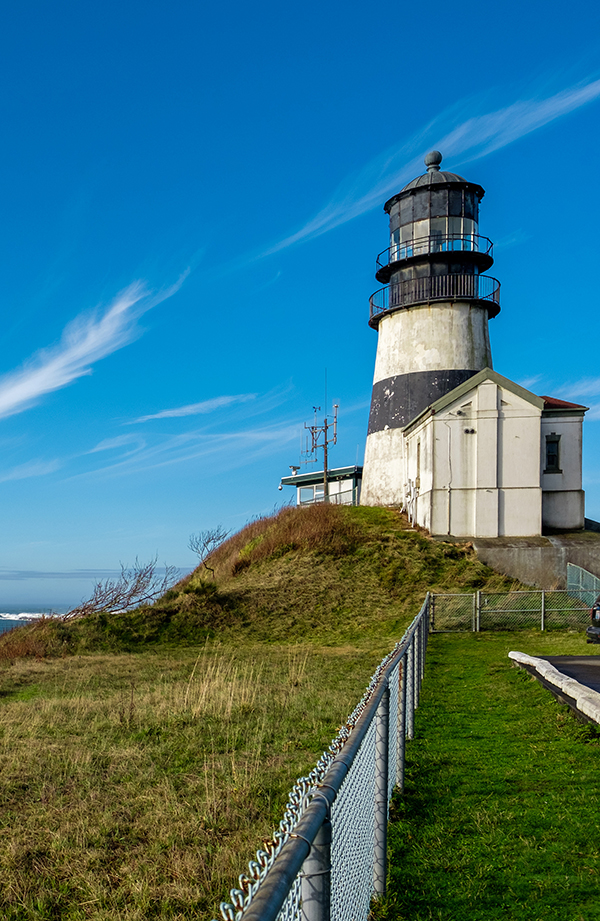 Mandatory Alcohol Server Training
If you serve alcohol in a restaurant, lounge or conduct tastings at a grocery store, this training is mandatory for servers. For more infomation, please click here .
Responsible Vendor Program
A voluntary training program for spirits, beer and wine retail licensees and their employees. You can apply for the program here.
Tax and Fee Reporting
Businesses required to report taxes to the WSLCB can access reporting tools. You can find detailed information regarding filing dates, record keeping, and reporting requirement in the following guides: