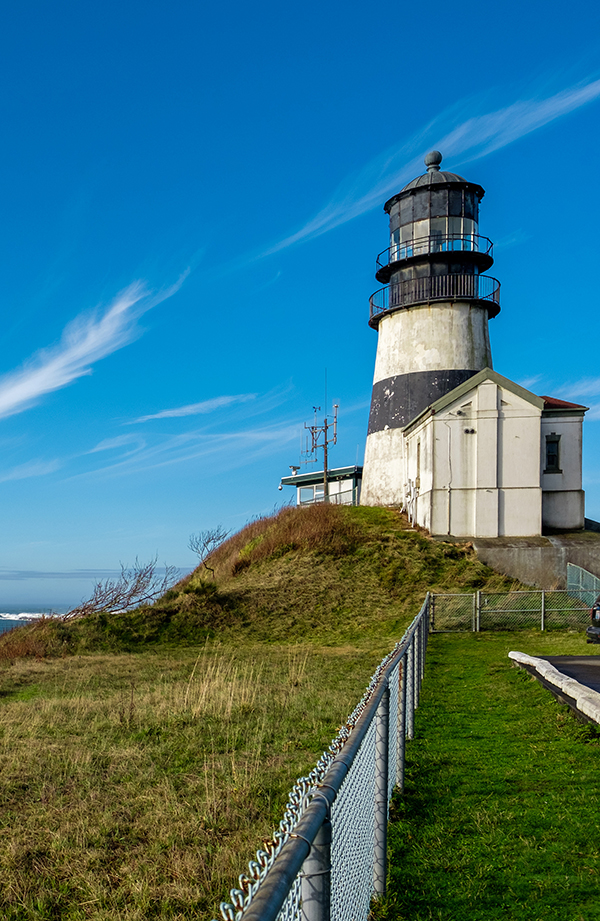 A different license application may be needed when you are purchasing an existing business.  A simple way to know if which application is required is if the Unified Business Identifier (UBI) number is changing. If so, a new Business License Application is required.
Examples include:
Sole Proprietorship purchasing a Corporation or Limited Liability Corporation (LLC)
Change in owners of a Sole Proprietorship, General Partnership, Limited Partnership, or Limited Liability Partnership
A Change in Governing People Application is required when the owners are changing but the business entity remains the same.
Examples of this are:
Manager or Decision Maker is added or removed
Cumulative change of more than 10% of shares/stocks transfers or sold between officers/shareholders