One of a potential licensee's first decisions, is choosing the type of ownership structure for their business. Washington's Secretary of State (SOS) website provides a list and descriptions of the types of business structures recognized in Washington State.
All corporations, partnerships, liability company, or limited liability partnerships need to register their business with Washington's Secretary of State (SOS) prior to applying for an LCB license.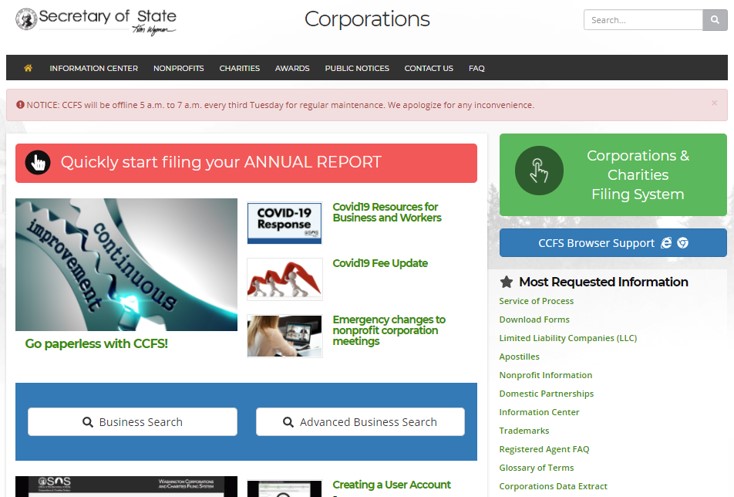 Requirements
All legal entities (business structures) must be formed in the state of Washington.  Out-of-state businesses may not apply.
All entity members must be disclosed and are part of the LCB application process.
 
Additional business resources: