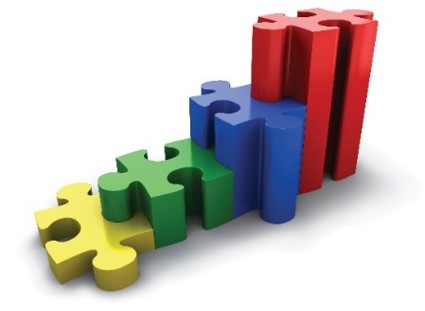 The LCB is Not Yet Accepting Applications.
Although LCB is not yet accepting applications there are steps you can follow to learn more about the future Social Equity Program and how to prepare. The short video, Steps You can Take Now to Prepare for a Social Equity License is also available. 
Learn about the Social Equity Program

Join the Governor's Interagency Council on Health Disparities email distribution list
Visit this link to read LCB's fact sheet about provisions of the new law

Review Social Equity in Cannabis Task Force activities
The Task Force provided recommendations to the LCB to develop the Social Equity Program
Use this online submission form to submit your questions and ideas

What can we answer for you?
What resources and services can we provide?
 

Sign up to receive email updates from the LCB
 
Check out our online resources for Social Equity Applicants

If you are considering applying we suggest getting familiar with the various aspects of cannabis licensing.  The tabs in the column to the left have more information.