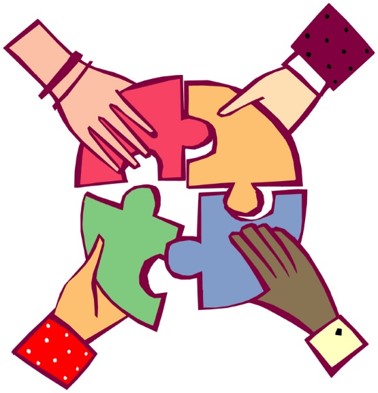 Are you interested in applying for a social equity license?
The LCB is not yet accepting applications for the social equity program, but there are a variety of things you can do and ways to learn more about the program to prepare to submit an application.
What is a social equity applicant?
In order to qualify for a social equity license, applicants must meet two of the three following applications as outlined in the enabling law:
The applicant(s) must have lived in a disproportionately impacted area in Washington state for a minimum of five years between 1980 and 2010; or
The applicant(s) or a family member of the applicant has been arrested or convicted of a cannabis offense; or
The applicant(s)' household income in the year prior to submitting the application was less than the median household income within the state of Washington as calculated by the United States Census Bureau.
Rulemaking Updates
The LCB further defined criteria for social equity applicants as part of it rule making. In its draft proposed rules approved by the Board on Aug. 3, 2022, the LCB created a scoring rubric that allots points for various criteria and more. The final rules were approved by the Board on Oct. 13, 2022. They will go into effect on Nov. 12, 2022. More information is available on the LCB Recently Adopted Rules webpage.
Steps That Must be Complete Prior to Application Window Opening
Before the LCB may open the social equity license application window, three additional steps must be completed:
The rules must become final. They were approved by the Board on Oct. 12, 2022. They will become final on Nov. 12, 2022.;
The University of Washington must complete its analysis of the Social Equity in Cannabis Task Force (SECTF) criteria for a Disproportionately Impacted Area (DIA) and deliver its maps/findings to the SECTF and the LCB; and
The third party vendor selected to review applications must be on contract and ready. The LCB selected law firm Quintairos, Prieto, Wood & Boyer P.A. and signed a contract with the vendor on Sept. 27, 2022. QPWB will review social equity applications, ensure they meet the criteria, then forward to the LCB for processing.