The LCB has partnered with the Washington State Department of Commerce and MakeGreenGo, an organization that provides business development services for cannabis social equity applicants. MakeGreenGo has assisted in implementing social equity in cannabis programs across multiple states and jurisdictions in collaboration with government agencies. Keep an eye on this page for further educational opportunities such as webinars, live events and videos specific to the LCB application process.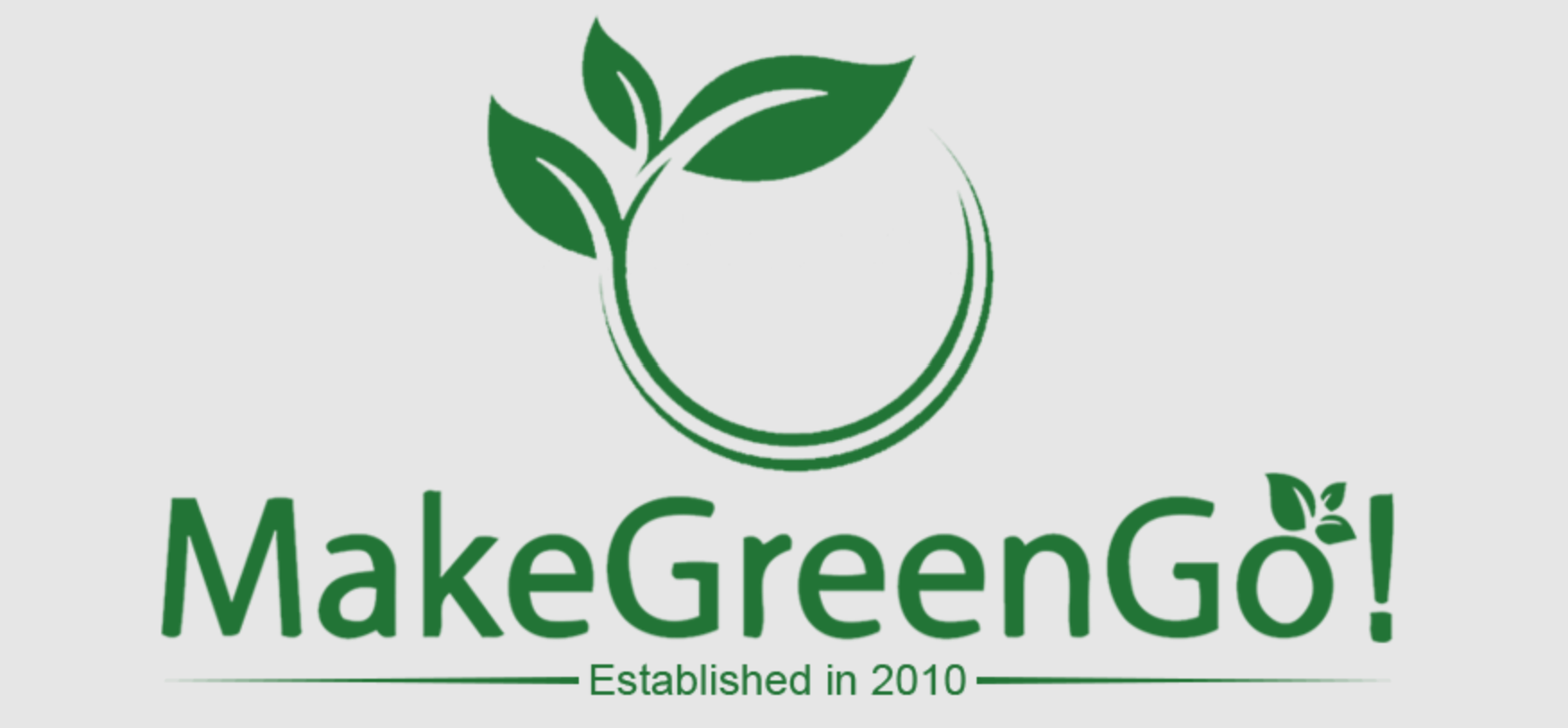 Technical Assistance Program
In collaboration with MakeGreenGo!, social equity applicants can sign up for free to participate in their educational program modules. These modules provide an introduction to business concepts such as financing, marketing, taxes and business planning. All module presenters and hosts are experts in the industry and offer examples specific to cannabis business owners. Each module has downloadable content for applicants to reference and use in working to develop their business plans.
Anyone interested in applying for a social equity in cannabis license can provide their name and email address to sign up for a free account and access the content.
Sign up and view the educational content here.
Educational Videos
In collaboration with MakeGreenGo!, the LCB is working on developing a video series outlining the social equity application process and highlighting important information for potential cannabis licensees. Stay tuned for more information and links to this content as it is available. 
Mentorship Program
The Department of Commerce is seeking a roster of mentors and facilitators to support social equity licensees. Mentors will initially provide support services to any early-stage entrepreneurs interested in starting cannabis business enterprises, particularly those who have been historically impacted by high poverty and enforcement of cannabis prohibitions. Later, assistance will target specialized guidance and support to those seeking Social Equity licenses, providing tools and expertise where necessary.
Mentors may be awarded up to $40,000 depending on their proposed plan and budget, with a six-month contract from January 2023 through June 2023. The selected facilitator may be awarded up to $150,000 for the creation of three events in January, March and June 2023 to support program participants and additional in-person or online events.
Resources