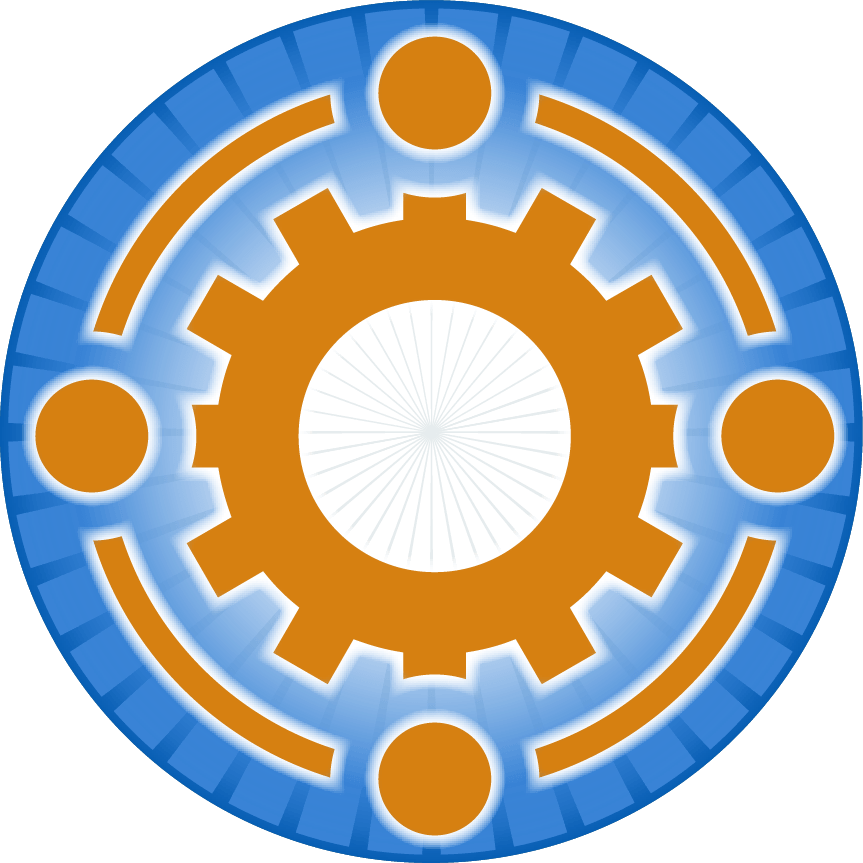 The following steps represent the progression of the licensing process
Submit your application
Visit Business Licensing Services to apply online.
WSLCB receives application
A Liquor License Specialist will contact you and guide you through the application process within approximately one week of receiving your application. The Licensing Specialist will first schedule a telephone interview to better understand your business plans. Then, the Licensing Specialist will request documents relating to the startup of your business, such as:
Business structure
Financing/start-up costs*
Lease or purchase agreements*
Floor plans
Personal/criminal history statement
*It is not required to have finalized leases, purchase agreements or financial agreements at the time of application. However, signed and finalized documents will be necessary prior to issuing your license.
WSLCB notifies local authority
State law requires the WSLCB to notify the local authority (i.e. mayor or county commission) of the city or county your business is located in that you have applied for a liquor license. 
Typically, the local authority has 20 days to respond. If your business is located in an alcohol impact area, the local authority has 60 days to respond.
Public posting notice
If you are opening a new business or changing the license type of an existing liquor license, a public notice must be posted for 14 days at your business.  Your Licensing Specialist will let you know if this is required for your application.
WSLCB notifies nearby churches and Schools
The WSLCB will research the neighborhood for nearby public and private schools and churches. If there are any within 500 feet of your business, they will be notified and have the chance to support or object to your application.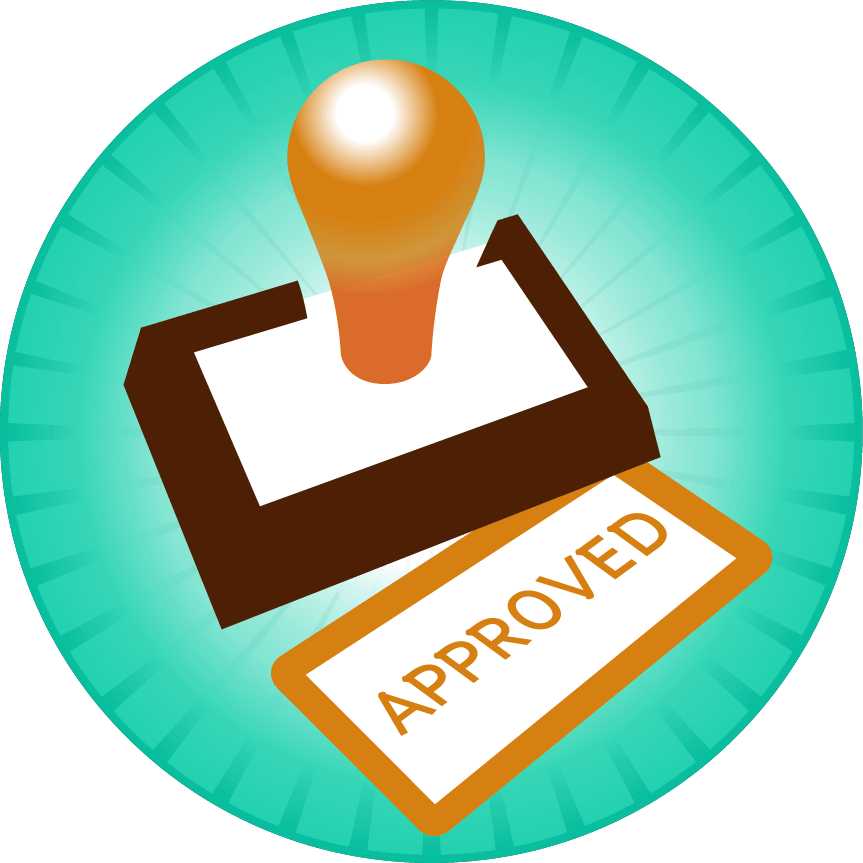 WSLCB License Decision
If your complete documentation has been received and approved by the WSLCB and there are no outstanding issues, you will receive an approval letter that serves as your 30-day liquor license until you receive your Master Business License with the liquor endorsement from Business Licensing Services.